UNCOmmon Safety: Navigating Internet and Social Media Safety with Our Students, Your Children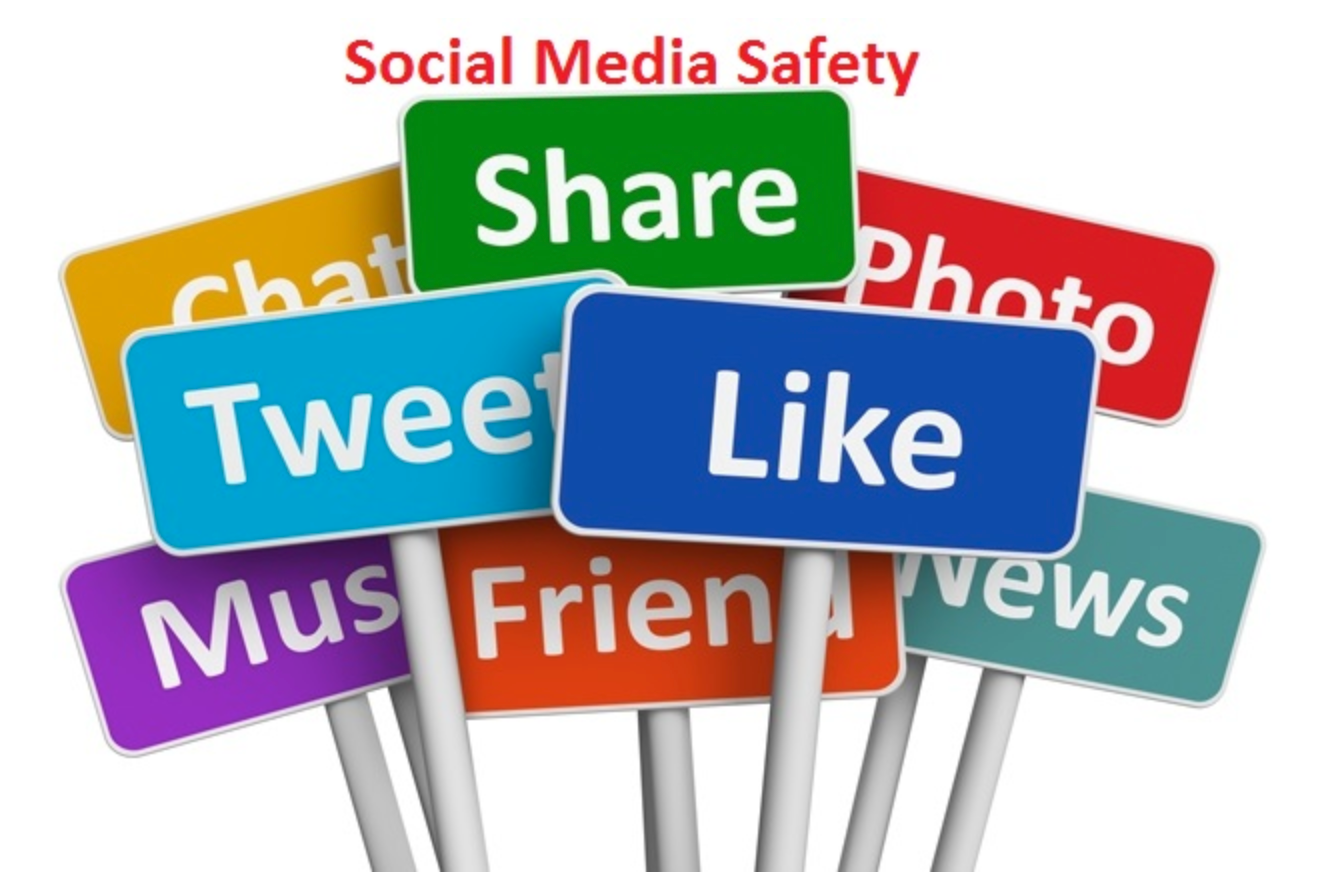 ---
When: Monday, October 18 at 6:00 P.M.
Where: Ingomar Attendance Center's Auditorium
What: Building a More Perfect Union...Parent Night
UNCOmmon Safety: Navigating Internet and Social Media Safety with Our Students, Your Children
On Monday, October 18 at 6:00 we will host a parent night for the entire district in order to have a real discussion about protecting our students, your children, while on the internet and social media. We will share valuable, relevant information regarding internet and social media safety as a whole, and how it applies to the students in our district. We greatly encourage parent attendance and would like for this to be a springboard for more of these parent nights in the future.